UNILINK SPORTS at the TROPICAL 7s RUGBY TOURNAMENT, Tampa FL. April 7-8 2023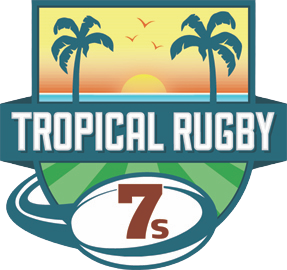 ---
UNILINK SPORTS is again delighted to be a part of the Tropical 7s Rugby Tournament taking place this April in Tampa Florida.
As the official international university placement partner of the Tropical 7s, UNILINK SPORTS will be present all weekend to recruit rugby players on behalf of our university partners in the United Kingdom, Ireland and throughout Europe.
We have rugby placement opportunities for elite level rugby players and also those with much less experience. You can study a Master's or Bachelor's degree and choose from  over 1000 different subjects.
Tuition in the UK & Ireland is far cheaper than North America, and the time it takes to complete a degree takes less also. FAFSA loans are accepted and some scholarships are also available!
If you are interested in improving and developing as a rugby player, whilst you immerse yourself into rugby culture, then our free Rugby Placement Service is for you. 
If you would like to know more about studying & playing rugby in the UK or Ireland, complete the form below and one of our staff will be in touch.
You can also drop the UNILINK SPORTS tent and say hi throughout the whole weekend!
---
APPLY FOR A RUGBY PLACEMENT NOW