---
---
EVER THOUGHT OF PLAYING COLLEGE SPORTS & STUDYING IN THE UNITED KINGDOM OR EUROPE?
With UNILINK SPORTS you can combine studying for a Master's (or Bachelor's) degree whilst continuing to play collegiate sports. (Even if you have used up all your NCAA/NAIA eligibility).
---
---
UNILINK SPORTS is partnered with many universities in the United Kingdom & Europe, to offer this incredible experience to all student-athletes. We have sporting options all over England, Scotland & Wales, also Ireland, Italy, Spain & Cyprus too!
Master's degrees take only one year to study in the United Kingdom & Europe. The total costs work out far cheaper than Grad-School in America, and you will graduate sooner. Some scholarships are available and US or Canadian Federal Student Loans can also be used.
Our free placement service will match you up with universities, based on your academic preferences and chosen sport. UNILINK SPORTS will connect you with coaches and athletic staff, and then guide you throughout the whole application process. We'll be on hand to assist you to apply for a student-visa and secure student accommodation. When the time comes for departure, we'll even help you find the best flights.

Crew (Rowing)

Ski / Snowboarding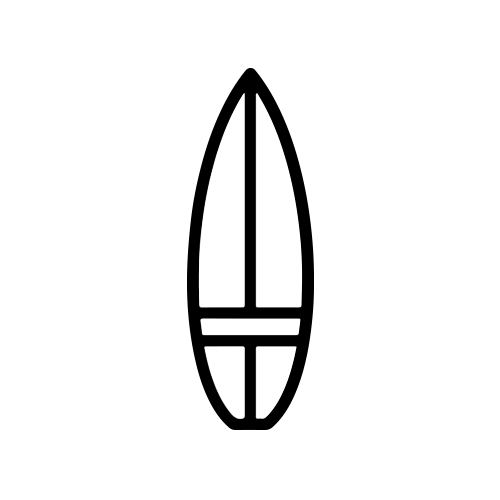 Surf