SUCCESS STORIES
UNILINK SPORTS has placed many student-athletes into universities all over the UK & Europe, with great success. 
Don't just take our word for it, take theirs!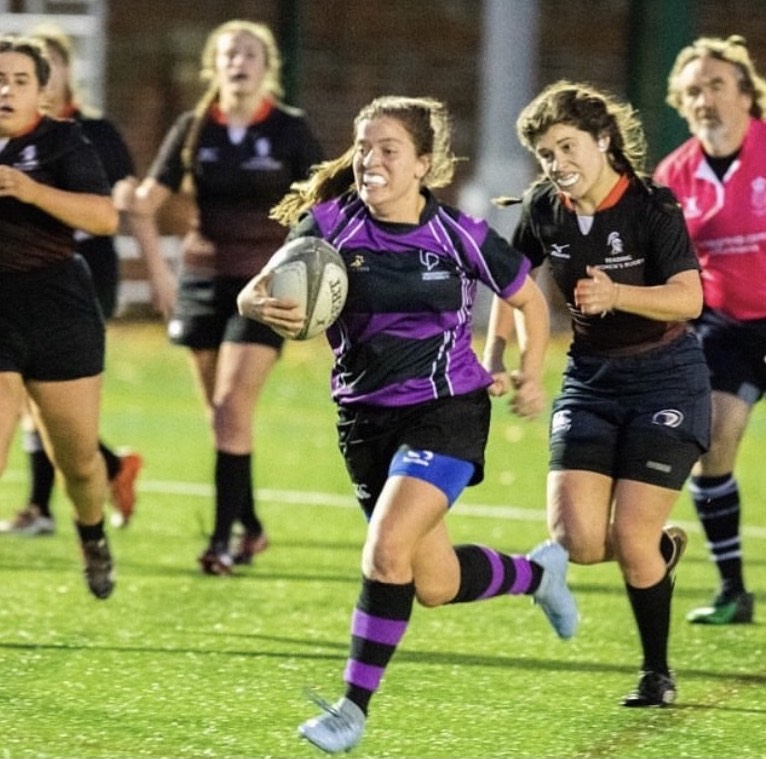 Marlyse Sifre
UNIVERSITY OF PORTSMOUTH
"Thankfully I found UNILINK SPORTS! They matched me with the perfect school to complete a graduate degree and continue playing the sport that I love, while getting to explore a whole new world"
---
UNIVERSITY OF GEORGIA '19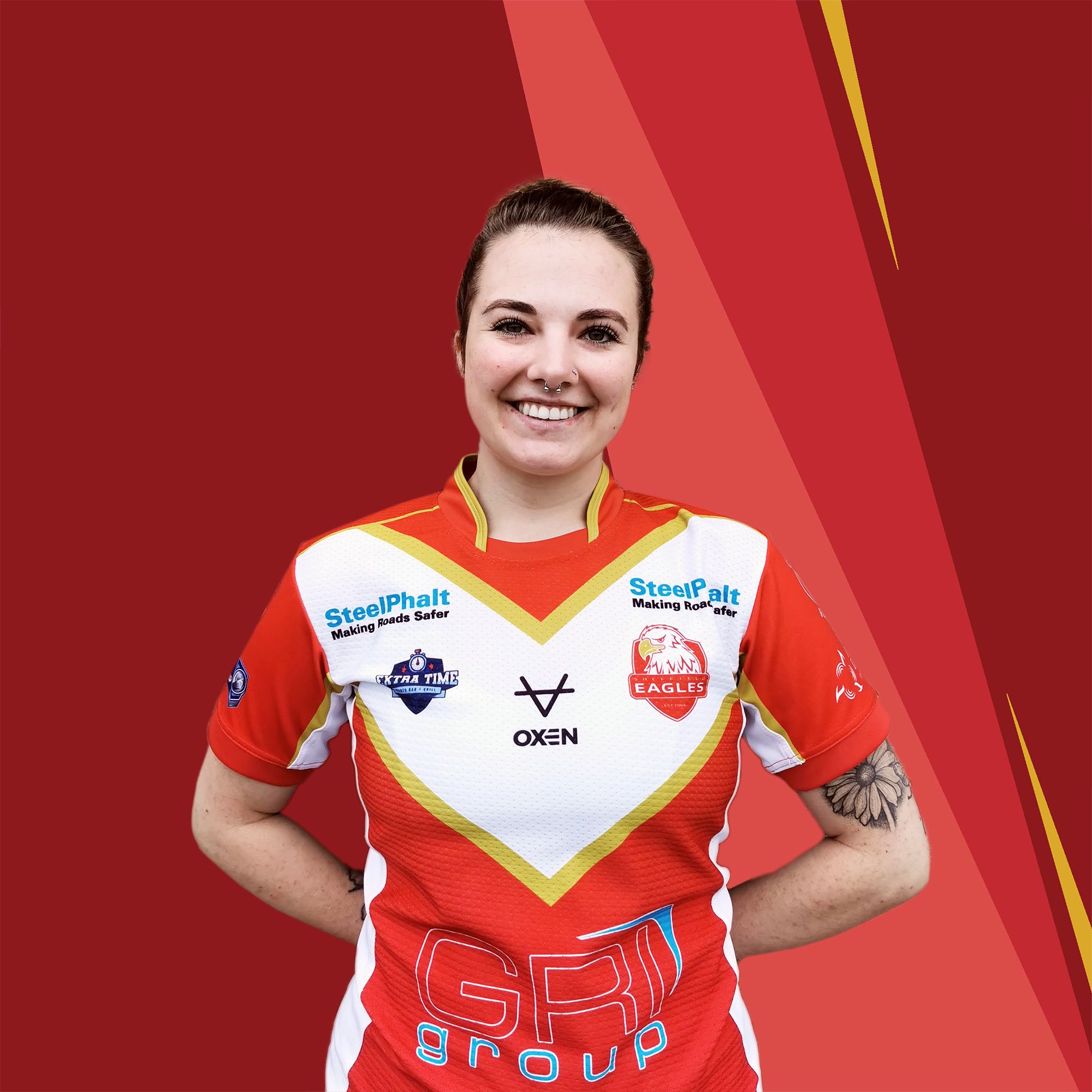 Aiden Cottrell-Callbeck
UNIVERSITY OF SHEFFIELD
"My experience with UNILINK has been nothing but positive. They helped me apply for my program and found a suitable university with an amazing rugby team. I have had continuous support throughout my year here and couldn't recommend them enough if you are an athelete that wants to try a year abroad."
UNIVERSITY OF ALBERTA '20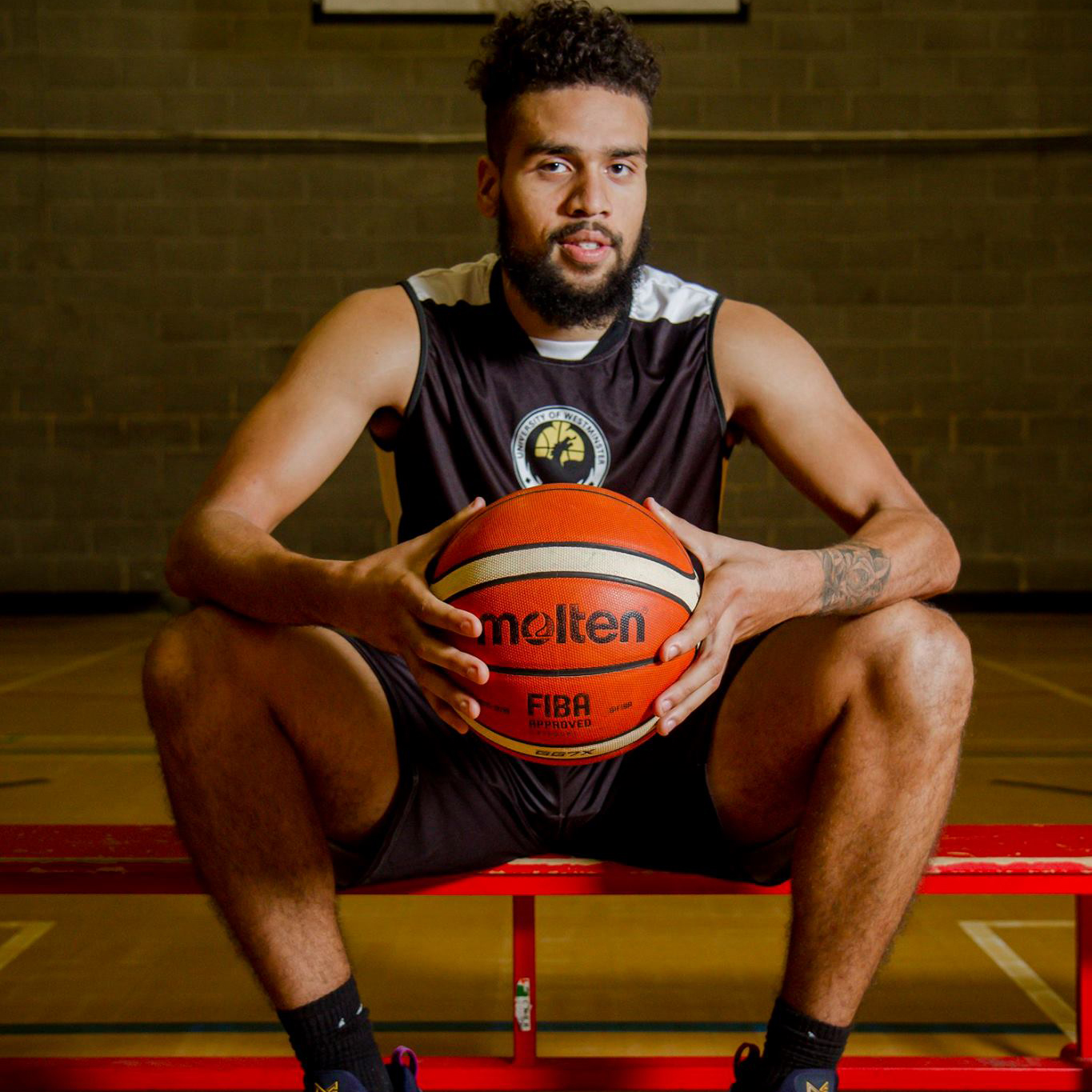 Khyle Diaz
UNIVERSITY OF WESTMINSTER
"UNILINK gave me the opportunity to England and continue playing at a competitive level for one more year, as well as meeting people who can help me play or work. It's been a unique experience I won't ever forget."
---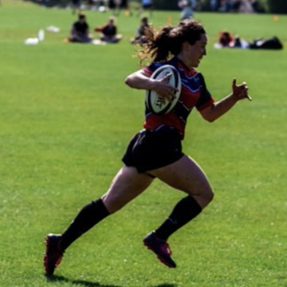 Holly Cuozzo
UNIVERSITY OF ESSEX
"I got in touch with Peter and he was super helpful, like finding good programmes that were super sound. I'm really, really happy with it! Academically it's on point and the rugby has been just amazing."
---
UNIVERSITY OF MARYLAND '16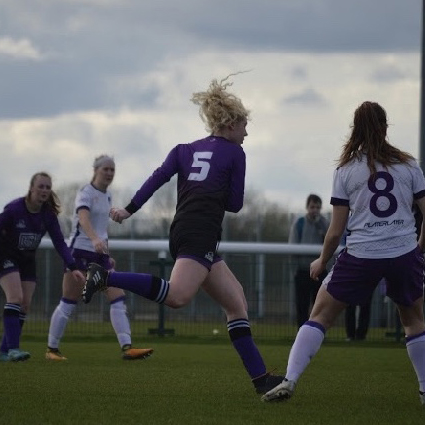 Rachel Brown
UNIVERSITY OF HERTFORDSHIRE
"My time in the UK has been one of the best experiences of my life. I have met so many people within my football team as well as in all my classes. You get to see things from a different perspective, and it has helped me grow so much. I can't wait to visit the UK again!"
AMERICAN INTERNATIONAL COLLEGE '19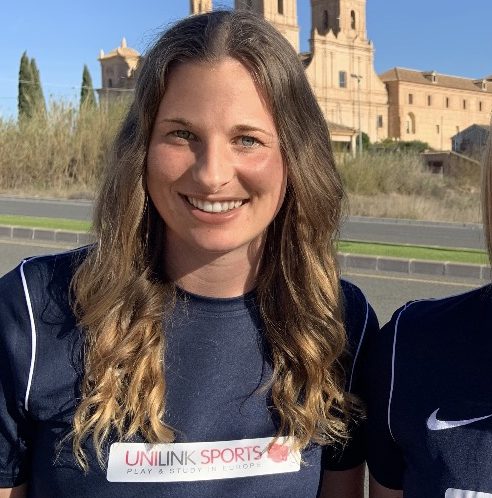 Heidi Vereide
UCAM MURCIA
Thanks to Unilink Sports, I am now living in Europe, playing "real football" every day and pursuing my masters. Unilink Sports paired me with a university that matched my budget, degree of study, and location preferences. I could not be more pleased with my experience."
COLORADO CHRISTIAN UNIVERSITY '20
"This programme seemed the best fit for me because Academically its on point and the Rugby is amazing"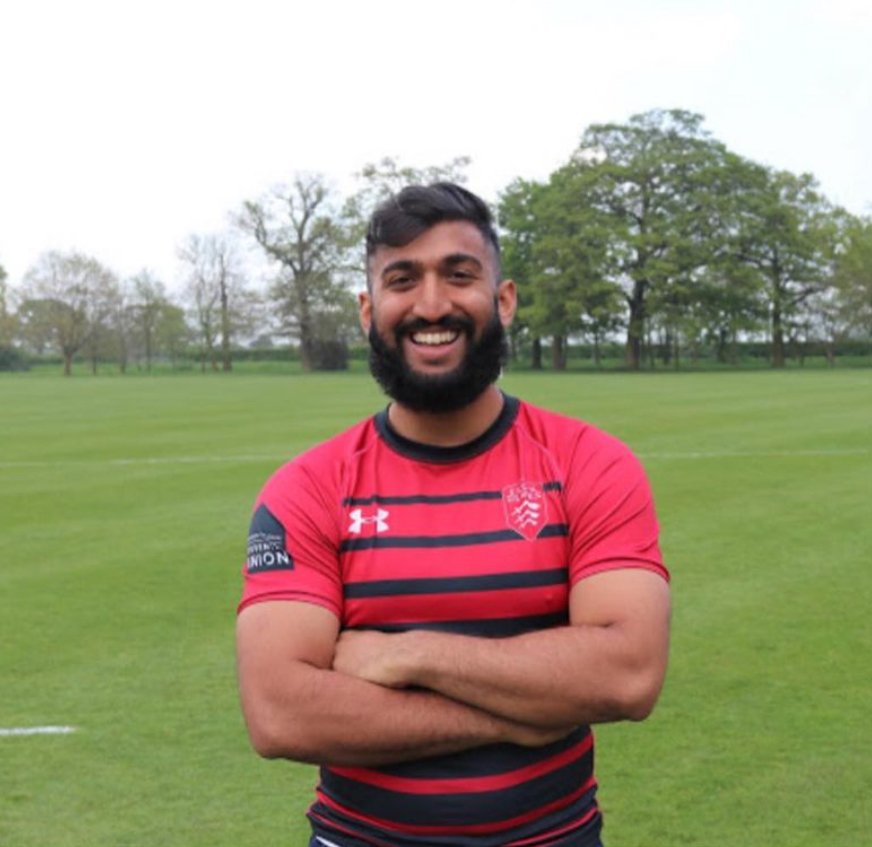 Tayab Kirmani
UNIVERSITY OF ESSEX
"It was a perfect fit for me, UNILINK SPORTS helped me with the application process, they helped me when i came out here go on tours. Even when i havebeen here, any questions that i have had, they have always been happy to help."
---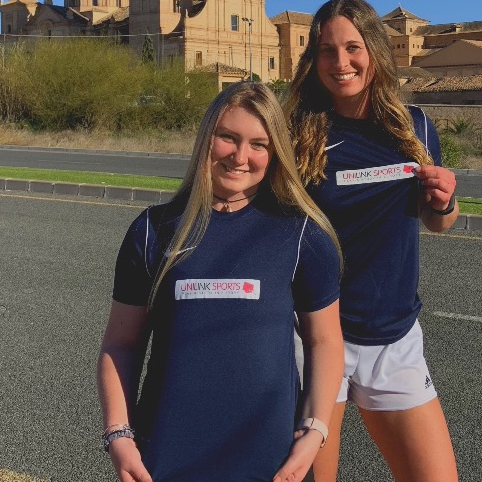 Shea Robin
UCAM MURCIA
"UNILINK helped me find the perfect school and location for me to earn my Master's degree. The application process was easy and I had support along the way with both my school and team. Thank you UNILINK SPORTS!"
---
ALDERSON BROADDUS UNIVERSITY '20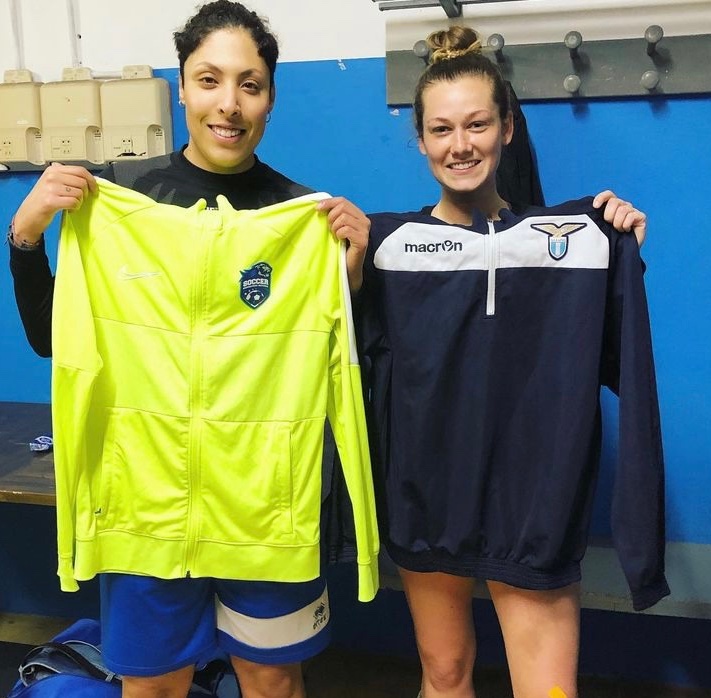 Alex Gallagher
SOCCER MGMT INSTITUTE ROME
"Finding a way to continue your athletic career, while also furthering your education sounded too good to be true. With UNILINK, this was all possible. Not only was I given the opportunity to pursue my dreams; I was able to see a new perspective, a new culture and meet some really incredible people along the way."
MISERICORDIA UNIVERSITY '17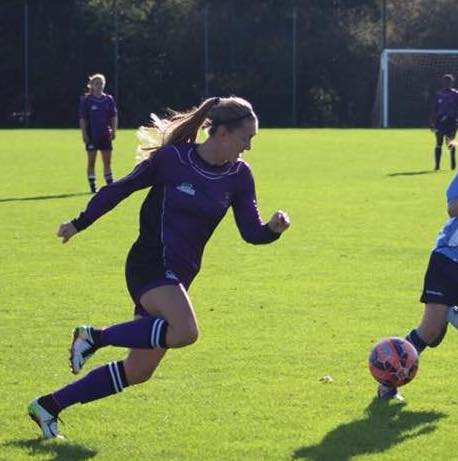 Jenna Roering
UNIVERSITY OF HERTFORDSHIRE
"The season went really well and I'm really enjoying the time here in the UK. UNILINK SPORTS was extremely helpful throughout my application process and has continued to be helpful during my whole stay in the U.K."
SANTA CLARA UNIVERSITY '17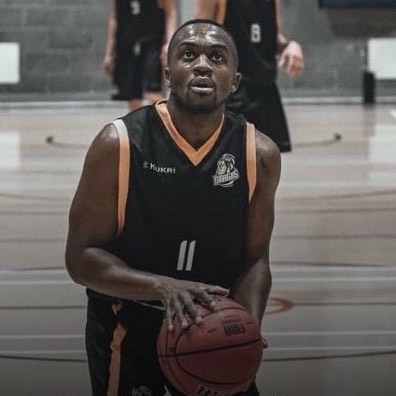 MICHAEL OTOO
UNIVERSITY OF WESTMINSTER
"UNILINK SPORTS have done so much for me and so many athletes. The UNILINK SPORTS program is something more North American players should hear about! Definitely recommend!
---
ST. THOMAS UNIVERSITY '20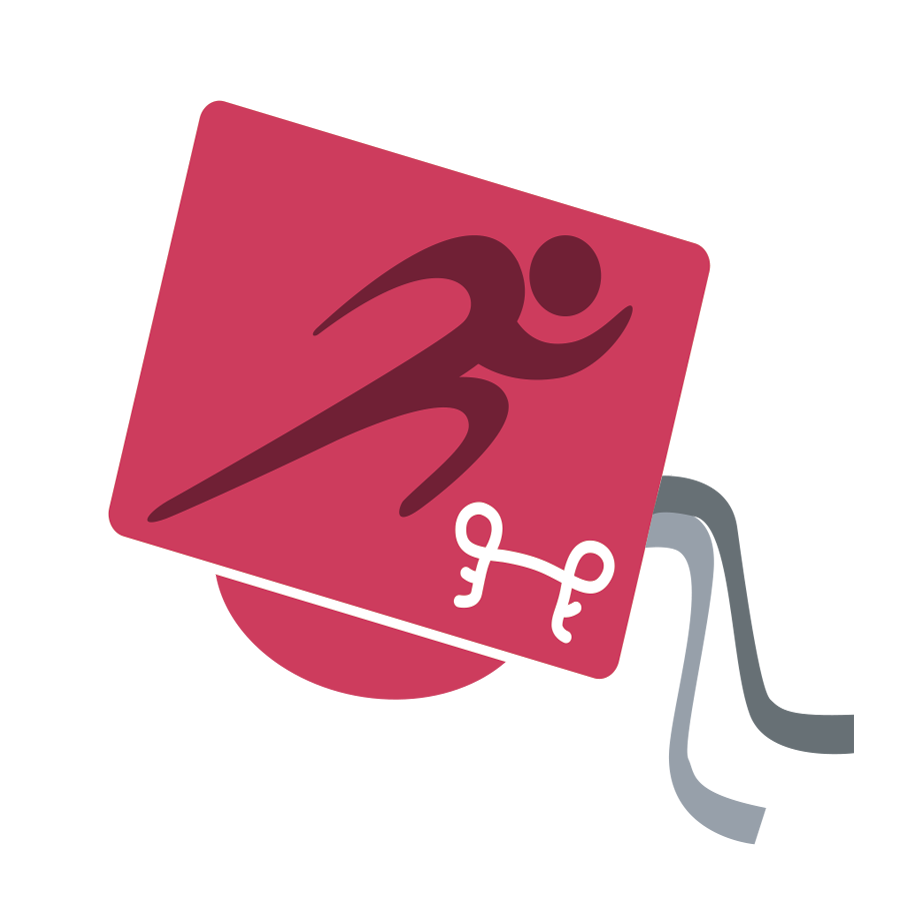 GEMENY GIVENS
UNIVERSITY OF HERTFORDSHIRE
"UNILINK helped me through my entire application process from admissions and visas to moving and settling in. Peter really cares about his students and builds genuine relationships while also being the absolute best academic agent"
ST. MARY'S UNIVERSITY '19
"Even when I have been here, any questions that i have had, they have always been more than happy to respond"